Since the structure replaced a duck hunter's camp, the homeowner wanted an eclectic feel to the space with furniture and furnishings that would appear to have been collected from flee markets.
ICD worked with the homeowner to provide color coordination and finish materials, in addition to furnishings selections.
The custom coffee table and kitchen cabinetry were provided by McCullough Wood Products, Newburyport, MA.
Architect: Andrew Sidford Architects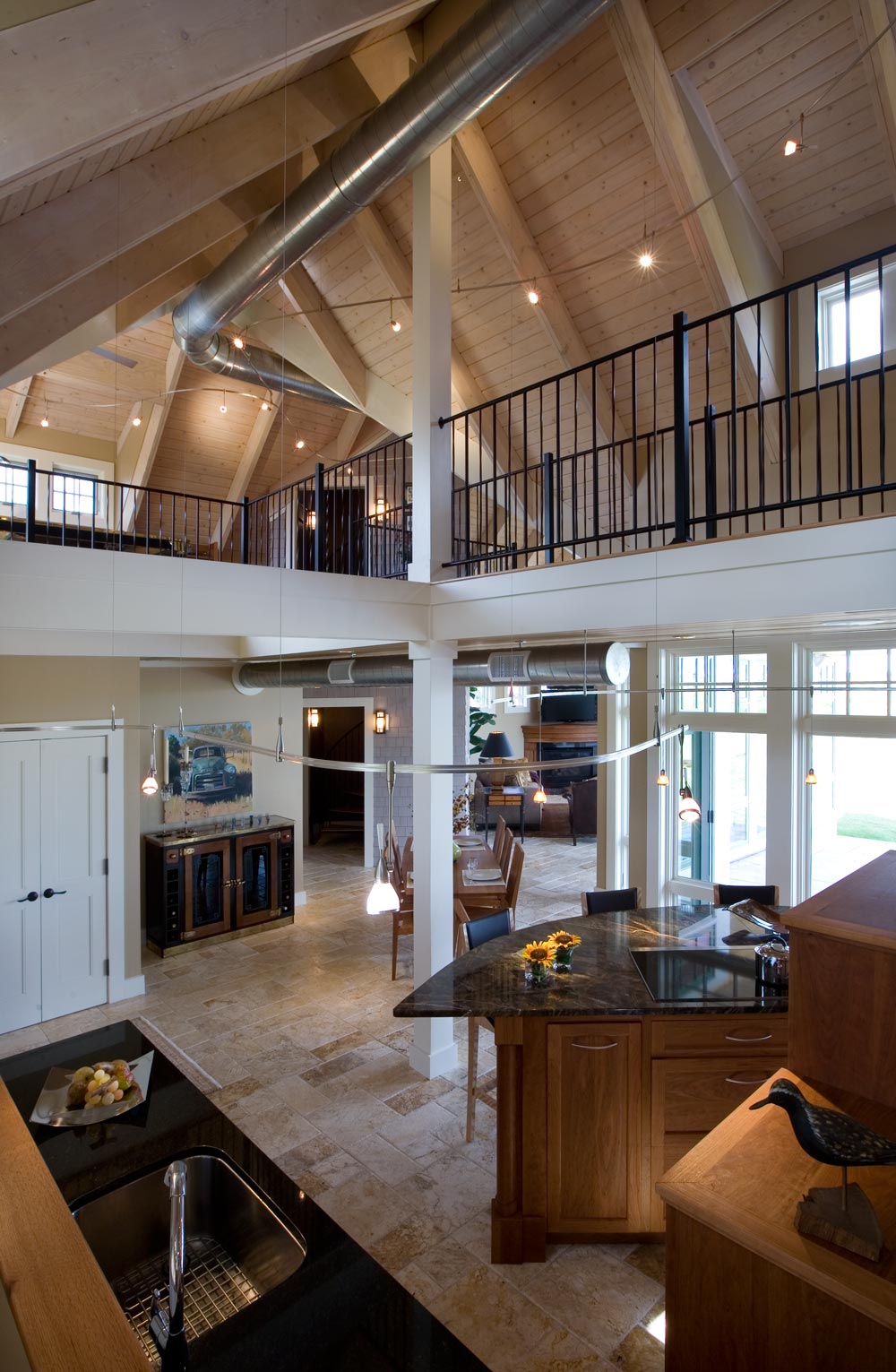 Would you like to learn more?